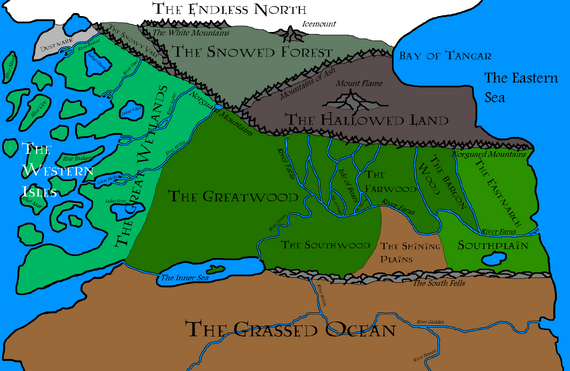 Welcome to the Paranios Wiki
A fantasy project of my own. I will no doubt be composing stories and such set here. This wiki will be my lore base. I will be creating Minecraft worlds to go with it.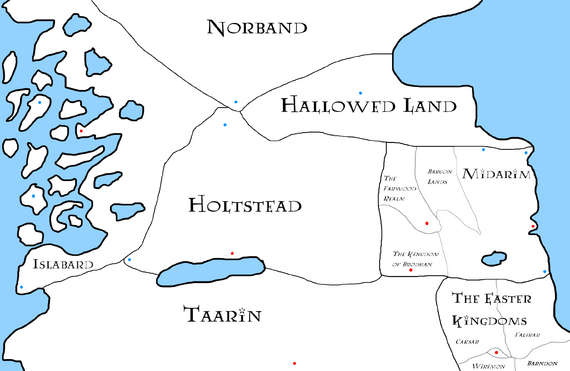 Click HERE to view a map of the main kingdoms of the continent.
The Lore
Hopefully the Lore of this continent will be vast. Hopefully.
This wiki focuses on a fantasy continent called Paranios, in particular the Northern Lands - the area above the Great Desert. There is an entirely different culture below the great desert, with many diverse species however! I will be using 'The Southern Lands Wiki' to catalog this.
Latest activity
Community content is available under
CC-BY-SA
unless otherwise noted.